The power of Innovation and longstanding experience
UVM is a relatively young company, however, our passion for medical aesthetics and the combined experience of nearly two decades in this field, makes us a powerful partner. Our strength lies in continual improvement, development and innovation.
Currently, 10 employees and a large variety of loyal partners work for UVM. Renate Acevedo Landaluce and Baroness Kontanze von Pallandt direct the company, making sure that our customers obtain products of the highest quality and innovation.
At UVM, customer consultations in all questions and a solution-oriented problem-management are innate. This is what makes us exceptional.
Renate Acevedo Landaluce
CEO Ultra-V Medical
Pharmaceutical representative specialised in the field of aesthetic medicine since 2004. Responsible for the brand development of various leading aesthetic products.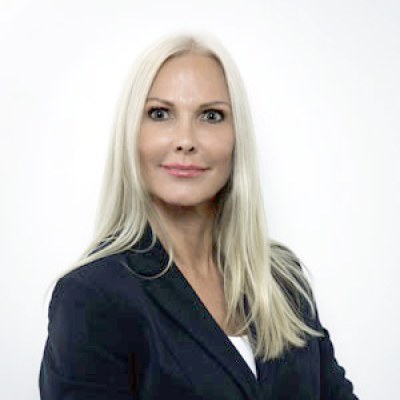 Konstanze Freifrau von Pallandt
CEO Ultra-V Medical
Directs the businesses belonging to the Beauty World von Pallandt since 2004 and works with various leading clinics for aesthetic medicine.
Our congenial Instructors
Dr. med.
Egor Egorov
Instructor
Specialised in holistic aesthetic medicine, he treats patients in Berlin, Cologne and Moscow. He is a sought-after instructor, author and regularly tutors at international congresses.
"Excellent results are achieved with excellent products. Ultra-V Medical stands for this extremely high quality"
Dr. Thomas
Zimmermannn
Instructor
Dermatologist in Frankfurt am Main since 2006. Specialised in aesthetics. Tutors for the German Society of aesthetic Botulinum Toxin Therapy.
"With my long-standing experience and expertise in thread-lifting, I am thoroughly convinced of the possibilities and results obtained through the Ultra-V Threads."
Heidemarie
Behrens-Ditsch
Instructor
Experienced natural practitioner and certified workshop instructor. She is specialised in the field of aesthetic medicine with the focal point on application, development of new concepts and trainings in thread-lifting.
"At Ultra-V Medical, personal contact stands foremost – this applies not only to our workshops".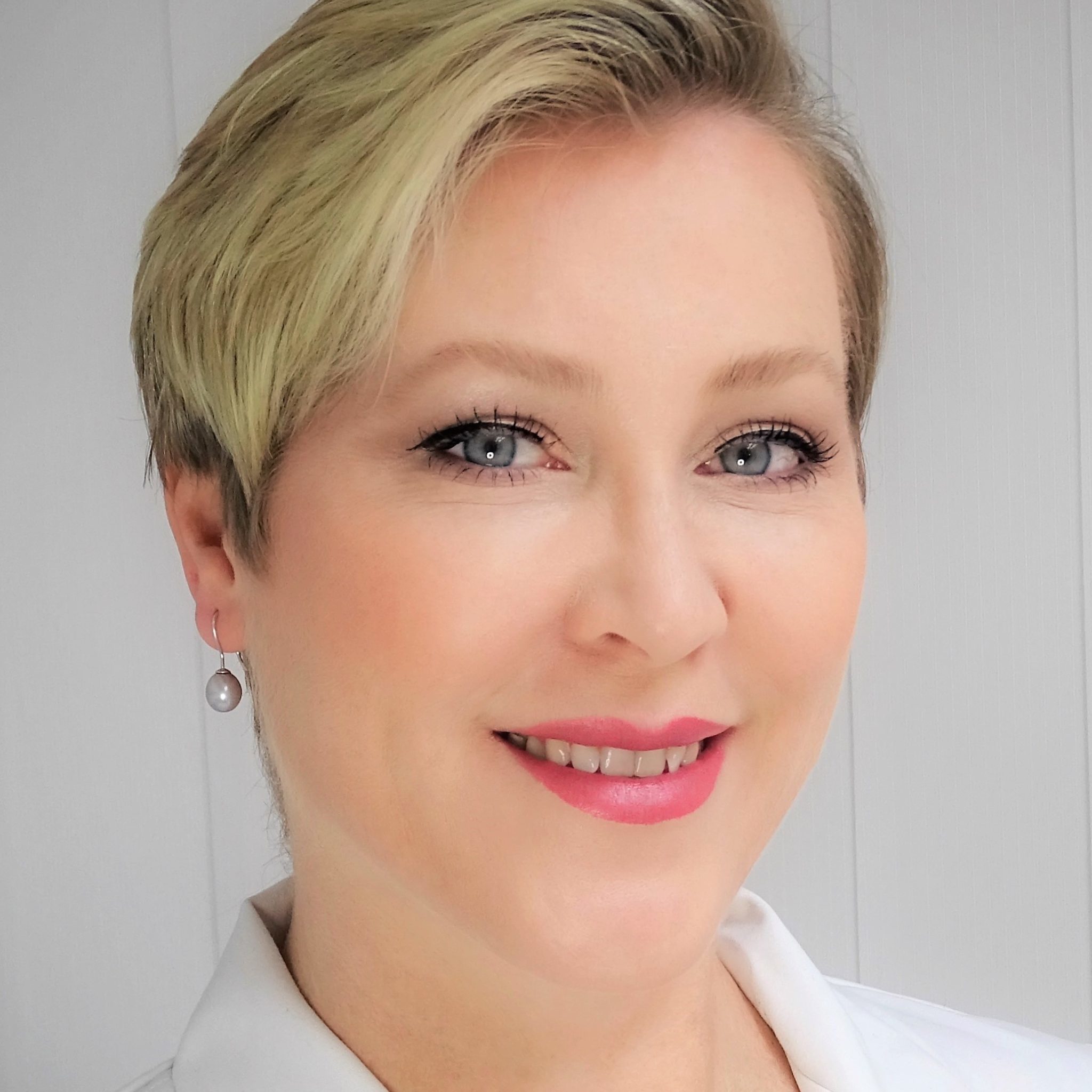 Kim Isobel Wüstehube
Instructor
Natural practitioner since 2010. Specialised in minimal-invasive aesthetics and face re-shaping. Internationally active instructor. Certified by the DGM German Society for Mesotherapy in medical aesthetics.
"With Ultra-V Medical I have found a high-quality product palette that meets my own and my patients' expectations and provides excellent results."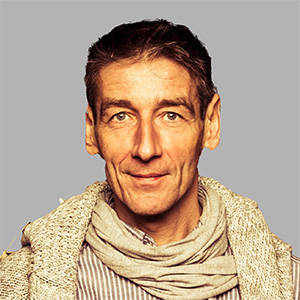 Dr. Markus Dubon
Instructor
After various positions in plastic surgery, Dr. Markus Dubon has specialised specifically in the field of aesthetic medicine. He combines methods of mesotherapy, instrument-based and minimal invasive techniques. His skills and extensive knowledge enable him to obtain the best results for his patients.
"Ultra-V Medical offers unique possibilities to the market through their products, for example Ultracol and the Double Mold. Their products produce and maintain the promised results.